No fuss. No hassle.
Our customers can count on us for top quality, affordable products delivered quickly when they need it. With thousands of alternatives to big-name brands, there are now even more ways to achieve more for less.
Own Brands and Exclusives
Same performance, superior price.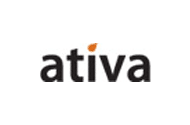 Professional technology products for your office life.
Bringing you professional technology products for the office environment, Ativa provides reliable, hard-working performance that is competitively priced.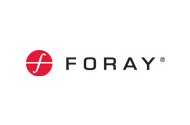 Our popular selection of quality writing instruments and notebooks.
Our popular selection of performance writing instruments, desktop accessories and notebooks that combine stylish, elegant design and a quality that meets your expectations and budget.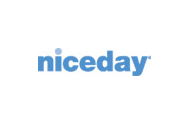 Our value brand products get the basics right.
They offer a broad selection of everyday office essentials at unbeatable prices.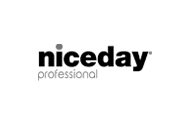 Superior quality at unbeatable prices.
As with the existing Niceday® proposition, this brand represents superior quality at competitive prices.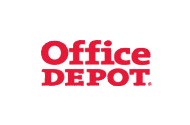 The perfect choice for an efficient office.
Made to perform at standards that meet or exceed those of leading brands. Office Depot products are a perfect solution for our customers' day-to-day needs.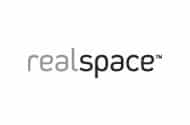 Office furniture for any work environment.
Realspace® office furniture and accessories integrate seamlessly, making your office environments more functional and professional.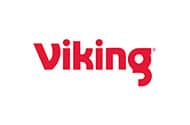 Affordability and reliability that cannot be beaten.
With performance above expectations and price points below the norm, Viking branded products are the obvious choice for paper and lever arch files.